Dalian Golden Horse Weighing Instrument Co., Ltd. was founded in 1998 with registered capital of 60 million yuan.
Is a professional engaged in automatic weighing, non-automatic weighing, intelligent weighing management system development, design, production, sales as one of the high-tech enterprises.


Make Efforts to Build National Weighing Apparatus Quality Brand
With the goal of accelerating the penetration of Internet, big data and artificial intelligence into the company's products, and with the task of revitalizing the national weighing apparatus industry, the company strives to create a national weighing apparatus brand, bringing together a group of high-quality professional and technical personnel and introducing high-end experiments. Inspection and development of equipment to provide a good environment for enterprise technological innovation and social services.

The company combines with industrial products in the fields of mobile interconnection, e-commerce, cloud computing, big data and weighing Internet of things to improve the intellectualization and added value of products. It also develops intelligent weighing system for truck scale, unattended weighing system, management system for whole process weighing scale, anti-cheating system for truck scale, multi-interface product solutions and other multi-industry-oriented technical solutions. The project covers cloud technology, big data, mobile terminals, from the background to the front, and can realize the construction of the whole technical architecture and application scheme system of private cloud to client.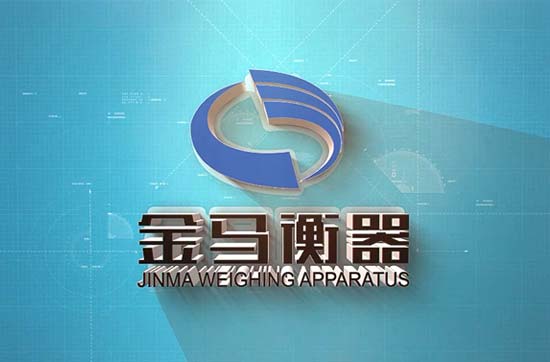 Shanrong Haina, Hood Lighting
Dalian Jinma Weighing Instrument has won the recognition of the industry and the trust of customers with its perfect service system and strong technical strength. Enterprises have successively passed the certification of quality management system, environmental management system and occupational health and safety management system. They have been awarded the names of high-tech enterprises, provincial enterprise technology centers and Liaoning Province for six consecutive sessions. Brand product title, and has been recognized as the quality supervision system of large scale weighing instrument measurement personnel training base and weighing instrument assembly and commissioning technician level four professional qualification training base and other honors.

Shanrong Haina, Hood Lighting, Jinma Hengqi is willing to work with all industry partners to win-win and create brilliance.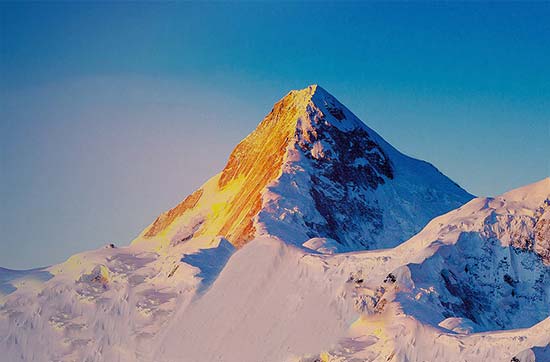 INTELLIGENT WEIGHING SOLUTION
CONTACT
Tel:0411-87860777
Mobile:18904114440
Fax:0411-87860999
Mailbox:office@dljinma.cn
Address:No. 1064 Hongta Village, Youngzheng Street, Jinzhou New District, Dalian City, Liaoning Province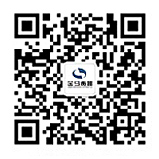 Wechat Public Number
Copyright 1998-2019 Dalian JINMA Weighing Instrument Co., Ltd. All Rights Reserved